More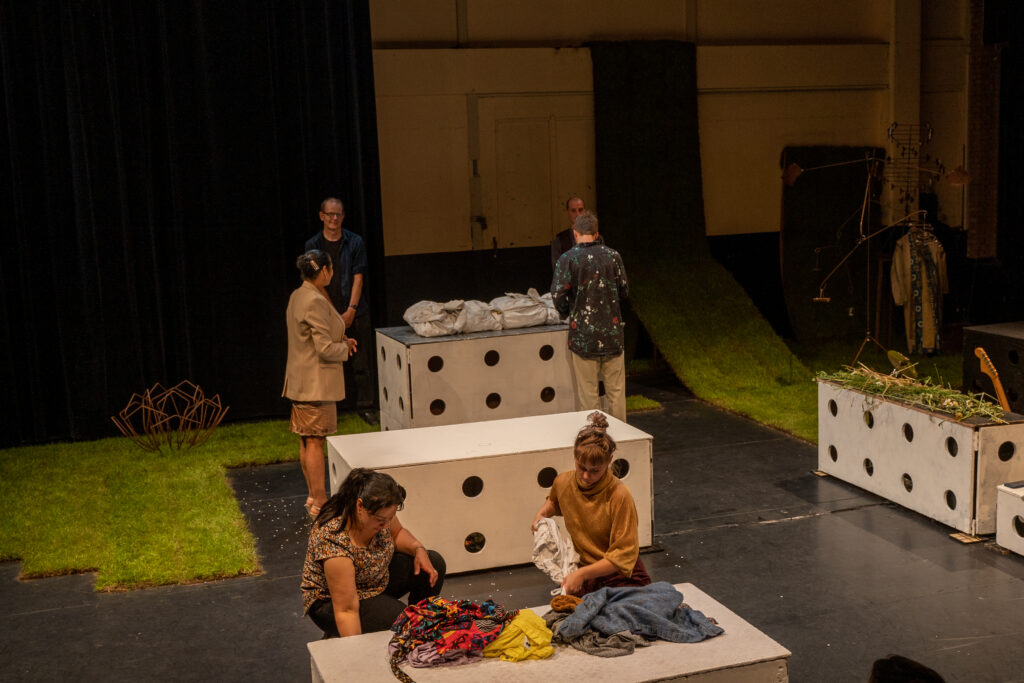 Een openbare oefening in omgaan met de dood tijdens het leven. Laat me niet Alleen is de nieuwe voorstelling van Daan Bosch in samenwerking met de Theaterstraat. Deze intieme en optimistische voorstelling is een openbare oefening in omgaan met de dood tijdens het leven. Hoe kun je afscheid nemen van het leven? Hoe kunnen je dierbaren afscheid nemen van jou? Samen met ervaringsdeskundigen uit Amsterdam-Noord, muzikant Pascal van Hulst en performer Joop Oonk ontdekt Daan allerlei rituelen en gebruiken rondom de dood. Van verstild tot kleurrijk, van ernstig tot uitbundig. Hij neemt de bezoekers mee op een bevrijdende ontdekkingstocht met de vraag: hoe geef jij de dood een plek tijdens het leven?
A public exercise in dealing with death in life. Let me not Alone is the new performance by Daan Bosch in collaboration with Theaterstraat. This intimate and optimistic performance is a public exercise in dealing with death during life. How can you say goodbye to life? How can your loved ones say goodbye to you? Together with experts from Amsterdam-North, musician Pascal van Hulst and performer Joop Oonk, Daan discovers all kinds of rituals and customs surrounding death. From tranquil to colorful, from serious to exuberant. He takes the visitors on a liberating voyage of discovery with the question: how do you give death a place during life?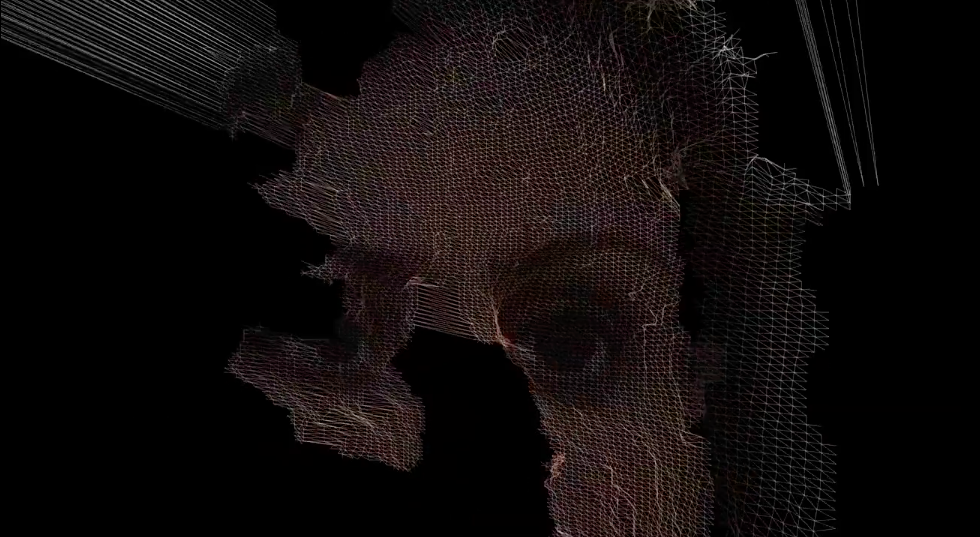 Structured Light takes as a starting point Bruce Nauman's Walking in a Exaggerated Manner Around the Perimeter of a Square to explore the movement of a performer through a studio space recorded by means of a video camera and a depth sensor (kinect). Structured Light deals with the tension between a physical body and its computable pattern as an entangled interface in which human and machine build a space of negotiation. The division between the human and the digital realm is taken into account not as blended or amalgamated composite, but a distributed system, thus negotiating an increasingly complex boundary in terms that are productive for either side. Presented at the Corporeal Computing Conference, Surrey University, Sept 2013.
Credits:
Director: Sebastian Melo
Sound Design: La Tina Sonido – Andrés Silva
Choreography: Nicolas Salazar-Sutil
Performance: Joop Oonk